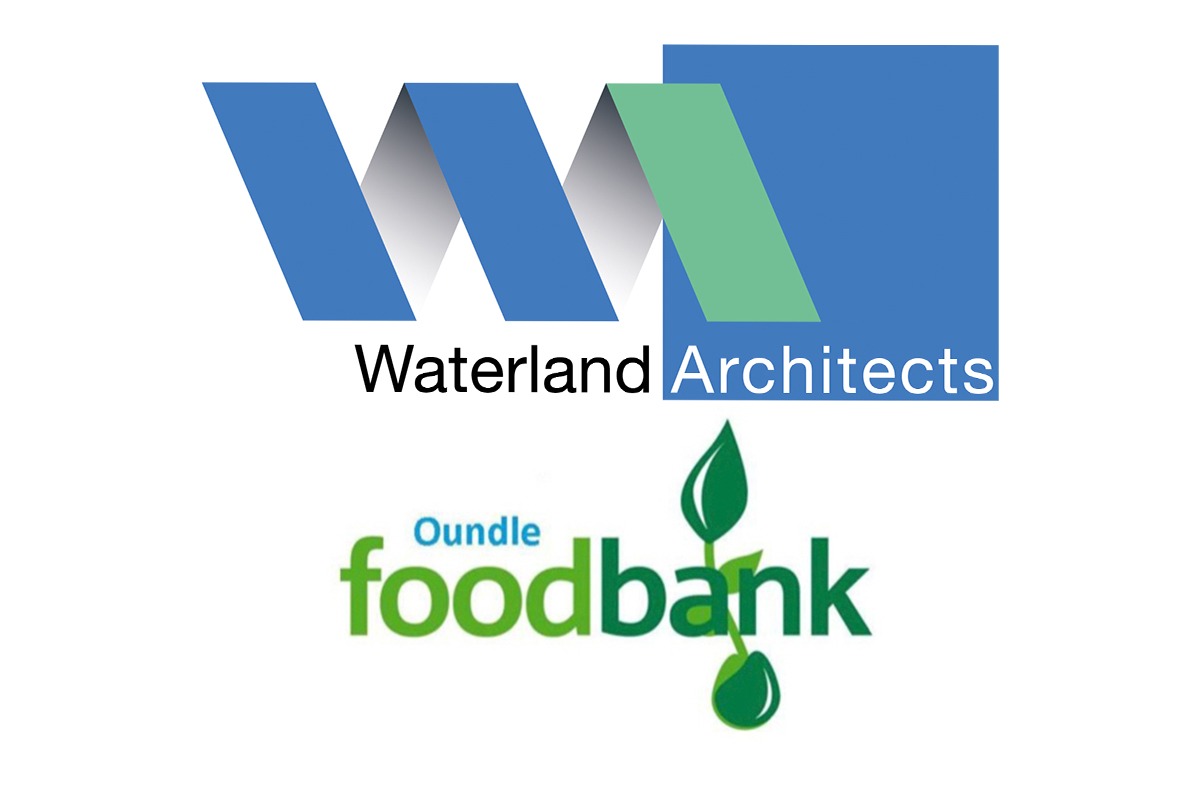 A Christmas Present to Oundle from Waterland Associates
Over the past week, our Facebook followers have all been helping us choose a charity to support with our Architectural and Interior Design advice stall at the Oundle Christmas Market.
A fantastic selection of charities have been nominated, all of whom work tirelessly to improve the life of our community.
We wish we could help all of them, but unfortunately we must choose one and we are delighted to announce that our chosen Charity will be the Oundle Food Bank.
The Oundle Foodbank does wonderful work helping people make ends meet when times are tough. It is supported by the Trussell Trust and the Baptist, Anglican and Methodist churches in Oundle with volunteers from the local area.
Supporting charities such as the Oundle Foodbank is incredibly important, particularly at Christmastime. The Christmas holiday is a time of celebration and indulgence for most of us. But it is important that we remember that there are many people who struggle to make ends meet and for whom Christmas is particularly challenging.
Helping us to support this amazing charity at the Oundle Christmas Market could also be of  benefit to you…
Waterland Associates will be providing free initial consultations, either at the market itself or booking appointments for the period running up to Christmas, where we will give expert advice on any matter relating to architecture or building. All we will ask is that, in return, you make a donation to the Oundle Foodbank.
Are you thinking about a potential building or Interior design project on your home in the New Year? Come to our stall and ask a question, big or small and get advice from our friendly team of experienced professionals. All we ask is for a donation in support of our chosen charity.
We hope to see you there, but in the meantime, keep an eye on our Facebook and Instagram pages for updates!