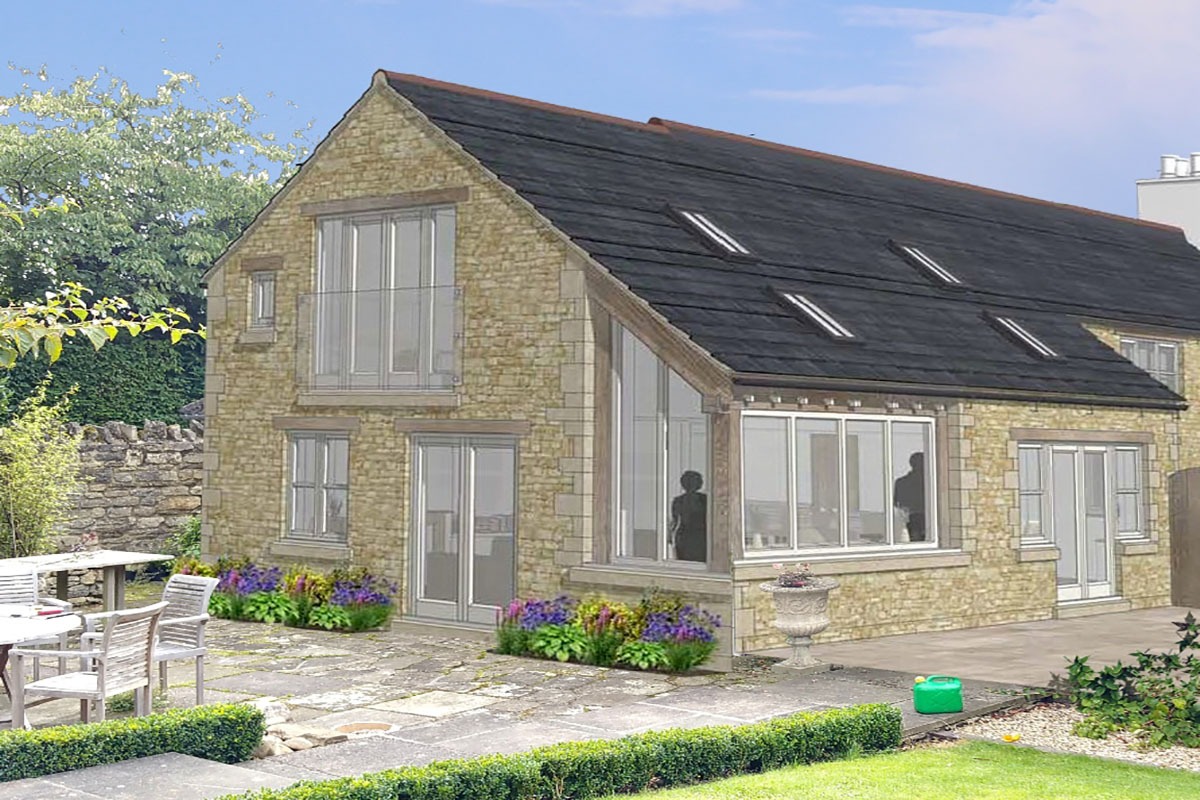 A New Look for an Old Cottage
The building work has started on the remodelling and extension of a stone cottage near Oundle.
The existing house, which was originally two cottages that had previously been amalgamated and extended, had always had a difficult relationship with its beautiful back garden.
The owner asked Waterland Associates to help them develop a design that provides a new master bedroom suite as well as creating a much more positive relationship between the living space and the garden.
Using materials, building forms and detailing that are traditional to Northamptonshire villages; but with a contemporary twist we have helped our client create a home that combines traditional charm with contemporary design and gives it a spectacular relationship with the garden.