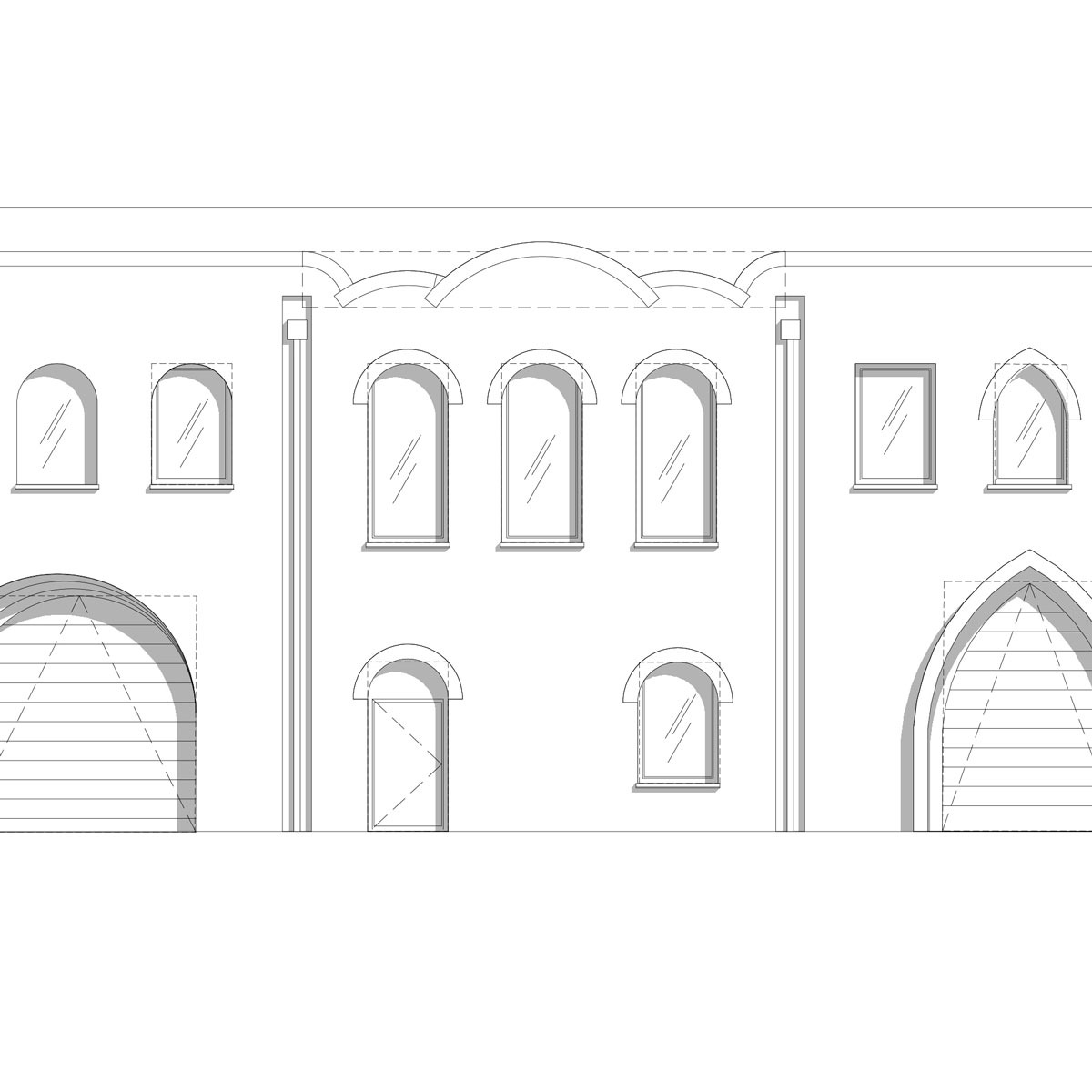 Construction Department – Planning Submitted
We have recently submitted the planning application for a new building on the campus of New College Stamford for Inspire Education Group.
The building will house the automotive and construction departments, and is designed to celebrate the context and the future functions that will take place inside. The building was designed to be future-proof, to easily adapt to changes in the college's space requirements and the inevitable changes to the curriculum over time.
The first intended users of the workshops will be the bricklaying courses. The south, east and west elevations utilise simple modern brick detailing to give texture, interest and shading to the first floor. The north elevation references a typical Stamford terrace; the brick details reference the predominant masonry techniques found within the town, from Gothic through Georgian and Victorian to more modern interpretations. The elevation is divided into five bays each with variation of the brick window head, but tied together by using the same buff brick stock.