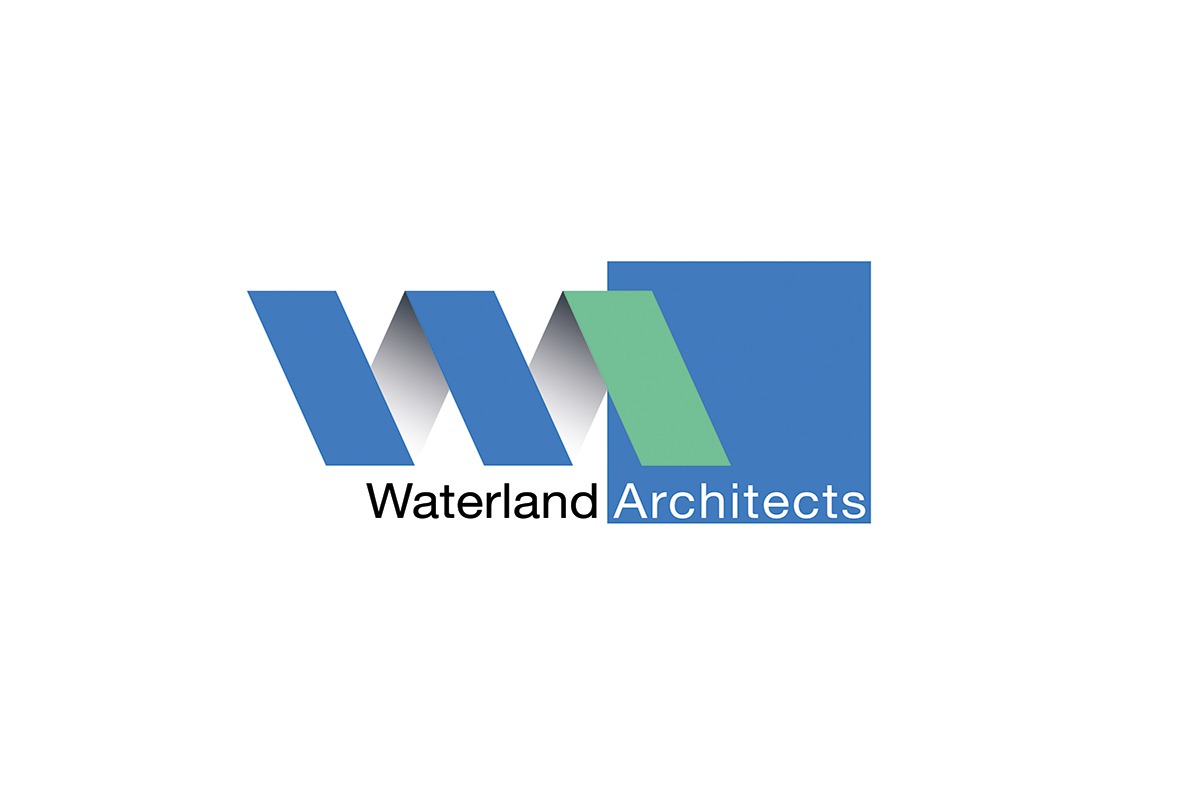 Do You Really Need an Architect?
DO YOU REALLY NEED AN ARCHITECT?
Would you have a tooth extracted by a cheaper, but less qualified person than a dentist?
Nightclub bouncers, so I understand, remove teeth on a regular basis and I would wager that they charge significantly less for that service than a fully qualified and properly equipped dentist………. And yet, oddly enough, when we need work done on our teeth, we generally opt for the dentist, despite the higher cost.
There are many people offering building design services who are not Architects. Generally, these consultants will refer to themselves as "Architectural consultants" or "Architectural designers" or the like. If a building designer is not an "architect" then it is likely that their fees will be lower than those of a fully qualified architect. It is crucial that you ensure that you know exactly what level of professional competence they have and the level of service they offer.
If you have experience or expertise in building construction and know exactly what you need by way of consultancy services, it may well make sense to employ a less well qualified person to provide you with basic design and drafting services. However, if you are relying upon the expertise of your designer to steer you through the complex process of getting your building designed, approved and built, then it is best to use a qualified consultant from a profession that is legally regulated and benchmarked.
Waterland Associates are Chartered Architects and all our senior design staff are registered with the ARB and RIBA.
Read the full article here: