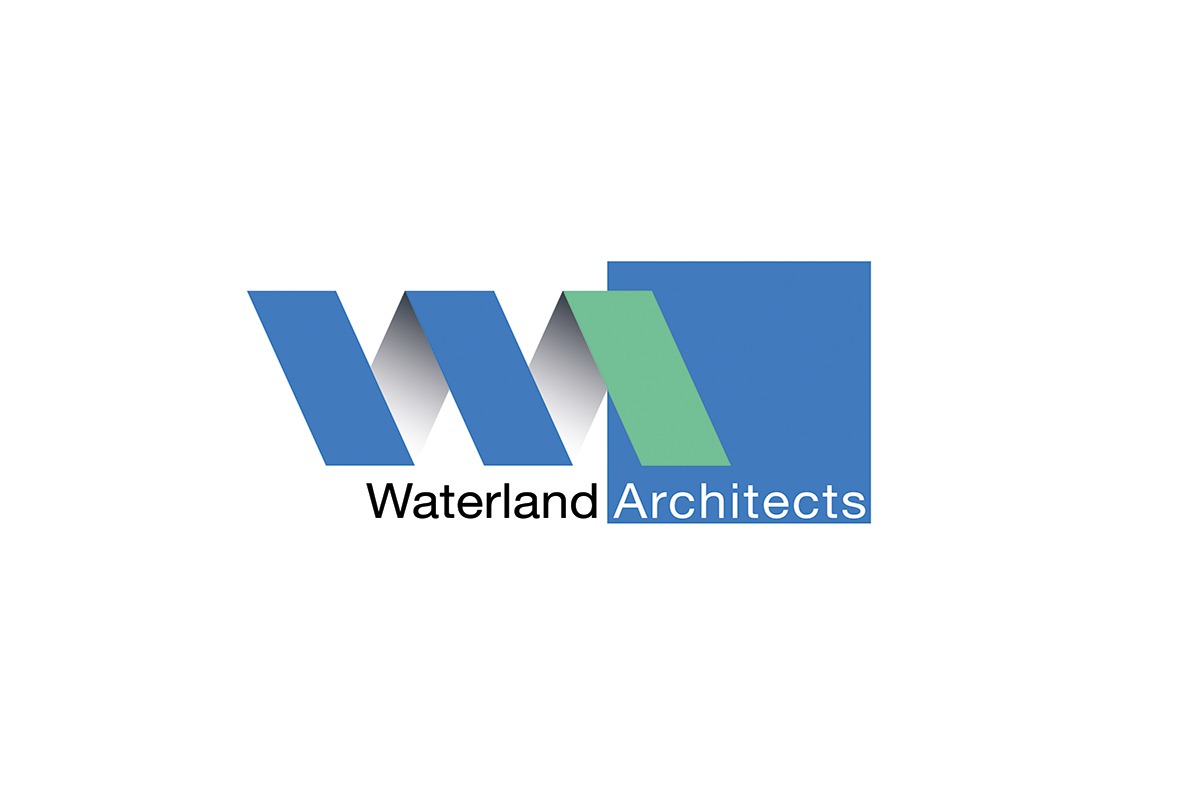 Helping the Next Generation of Architects
Waterland Associates is always proud to support new talent and last year we had two wonderful work experience students from Prince William School in Oundle and King's (the Cathedral) School in Peterborough. When taking on work experience students, the Waterland team will always ensure that they get a good, all-round practical experience, including visits to construction sites and their own mini projects to complete, so that they gain a full insight into the job role.
Both of last year's students have since applied to study Architecture at university. We thoroughly enjoyed having them and wish them all the best in the future.
'Waterland associates were kind enough to offer me a week's work experience this July. I am planning to study architecture at university, so this was incredibly helpful and I now feel certain that this is the course I want to take. I had an amazing time as I visited several sites; some in the process of construction and one upcoming one and was given some invaluable drawing tips and guidance. I was assigned my own mini project to redesign a local bus shelter and I always felt that I could ask for help as everyone was really welcoming and friendly.'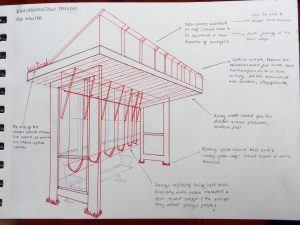 'Waterland Associates hosted me for work experience in August 2018.  David and the team looked after me really well, giving me an insight into the day-to-day working of an architectural practice, a small project to complete and also taking me out on site visits to meet with builders and see developing projects.  It was a great experience and was a big help when making the decision to apply to study Architecture at University. I've now applied to my courses and received an interview invitation from the University of Cambridge, which is very exciting.'
If you are interested in doing work experience at Waterland Associates, please contact the business manager.