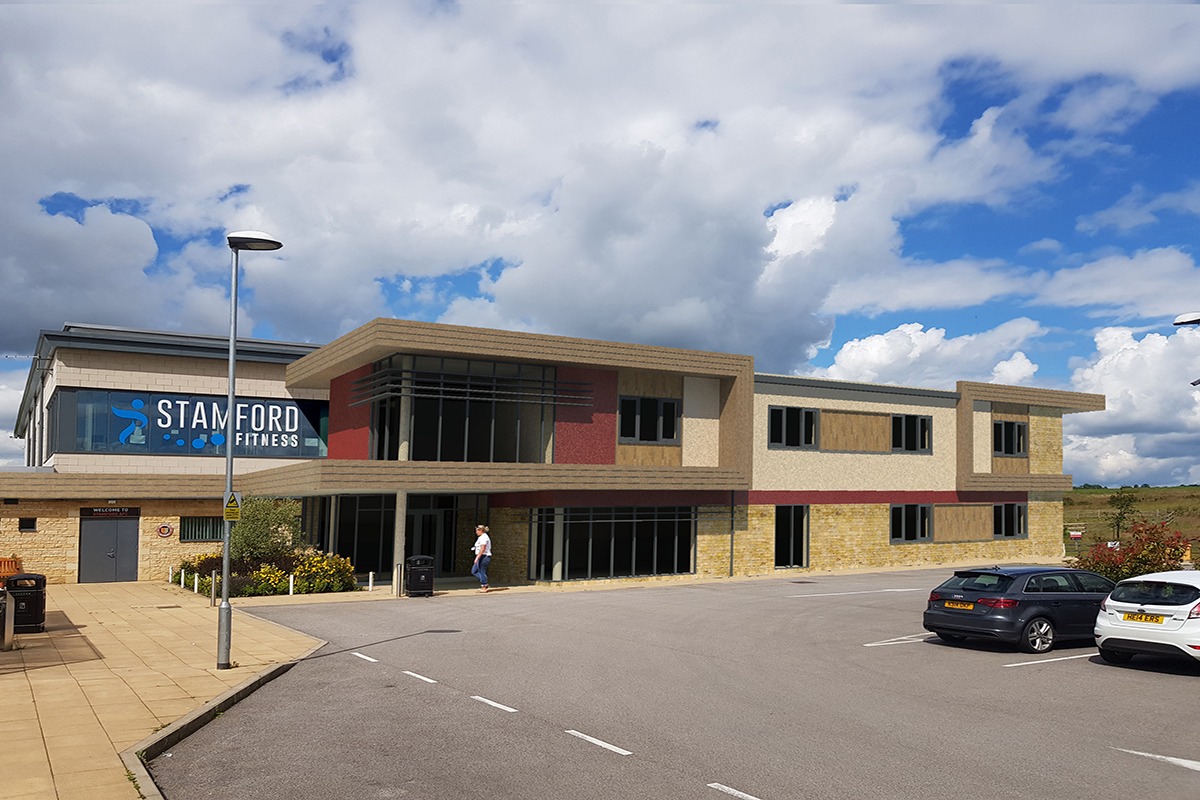 New College Stamford's Fitness Centre Making Gains
Waterland Associates have helped New College Stamford obtain funding for an exciting £1.2m extension to the Borderville Sport Centre in Stamford to provide additional teaching space and a brand new fitness studio at the existing sports centre.
A planning application was submitted in June with a view to getting the project completed by September 2020, ready for the beginning of the next academic year.
Waterland have since been appointed as part of the consultant design team to take this exciting project forward to construction.
Another education success for Waterland Associated at New College Stamford!