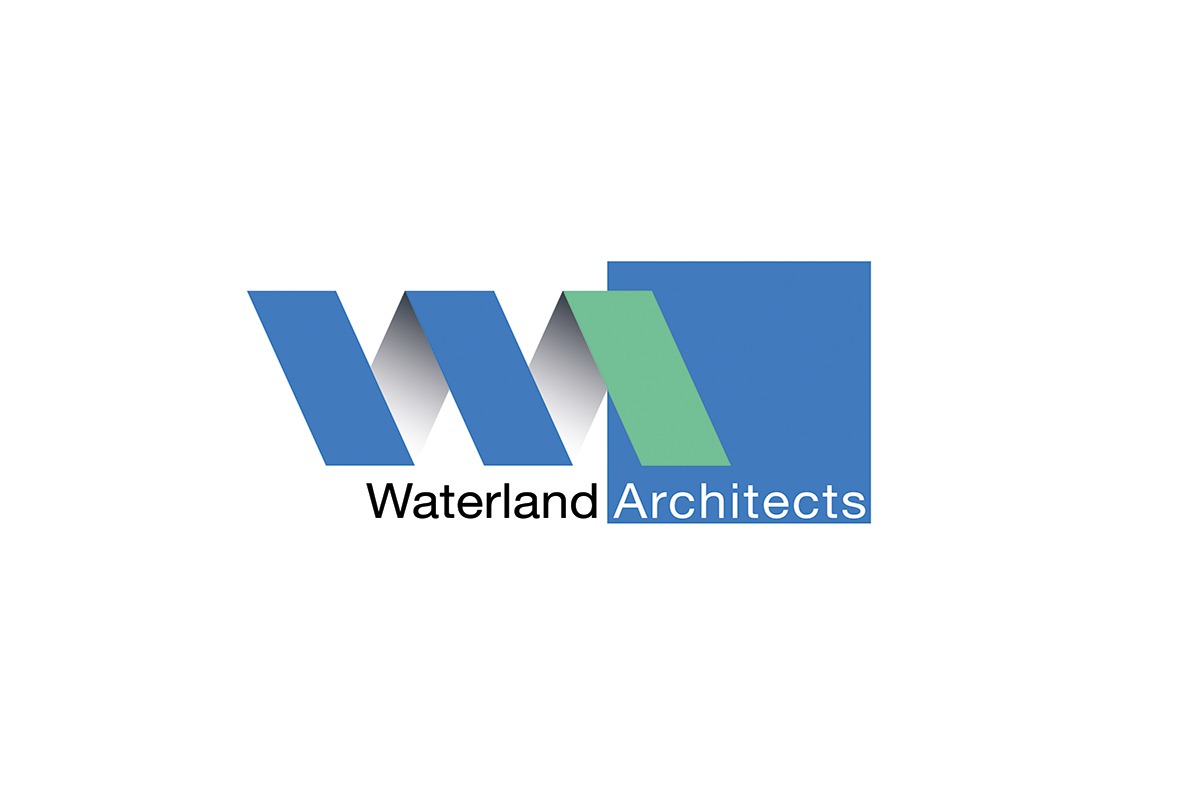 New Faces at Waterland
With summer well and truly behind us and the nights drawing in, the team at Waterland remains busy and growing…
We're thrilled to introduce you to our two new team members, Tom Scopes BA(hons) MA Dip Arch RIBA and Cheng Guo BA(hons) MA.
Tom joins the WA team as Senior Architect from renowned London practice BFF Architects. He brings with him a wealth of knowledge, particularly in the educational sector, which has always been an important part of Waterland's client base. Tom's knowledge and expertise are most appreciated at an exciting time for Waterland.
Cheng is a Part II Architectural Assistant, working towards becoming a fully qualified architect. During his studies, he has undertaken several exciting internships and positions across the UK and even in Singapore. Cheng will support David and the team with his fantastic drawings, 2D and 3D presentation images, visualisations and renderings, as well as gaining experience in the detailed side of building technology and contract administration.