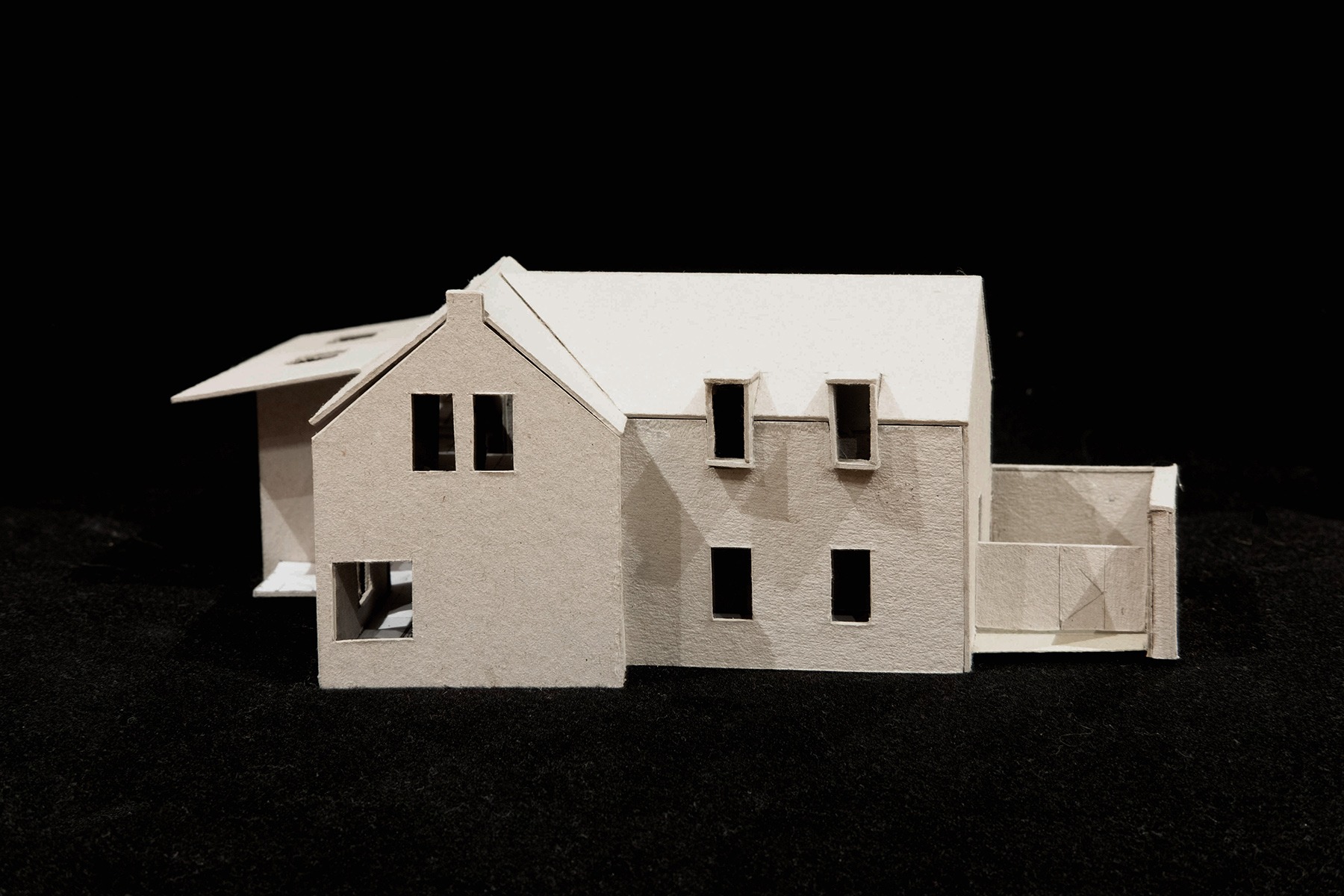 Project Update – Courtyard House
We are very excited to share the progress of the design for the new-build dwelling in a small Northamptonshire village. Through the discussions with our client we have developed a proposal that will suit their family's needs, whilst sitting comfortably within the existing village context.
We find that making physical models is an excellent way of both communicating our design with our clients, but it also helps with the process of design itself.
We would love to work with you; either to remodel or extend your existing home to suit your changing needs, or to start fresh and design you a brand new one.
Get in touch to arrange a free no-obligation consultation with us today!
architecture@waterland.co.uk