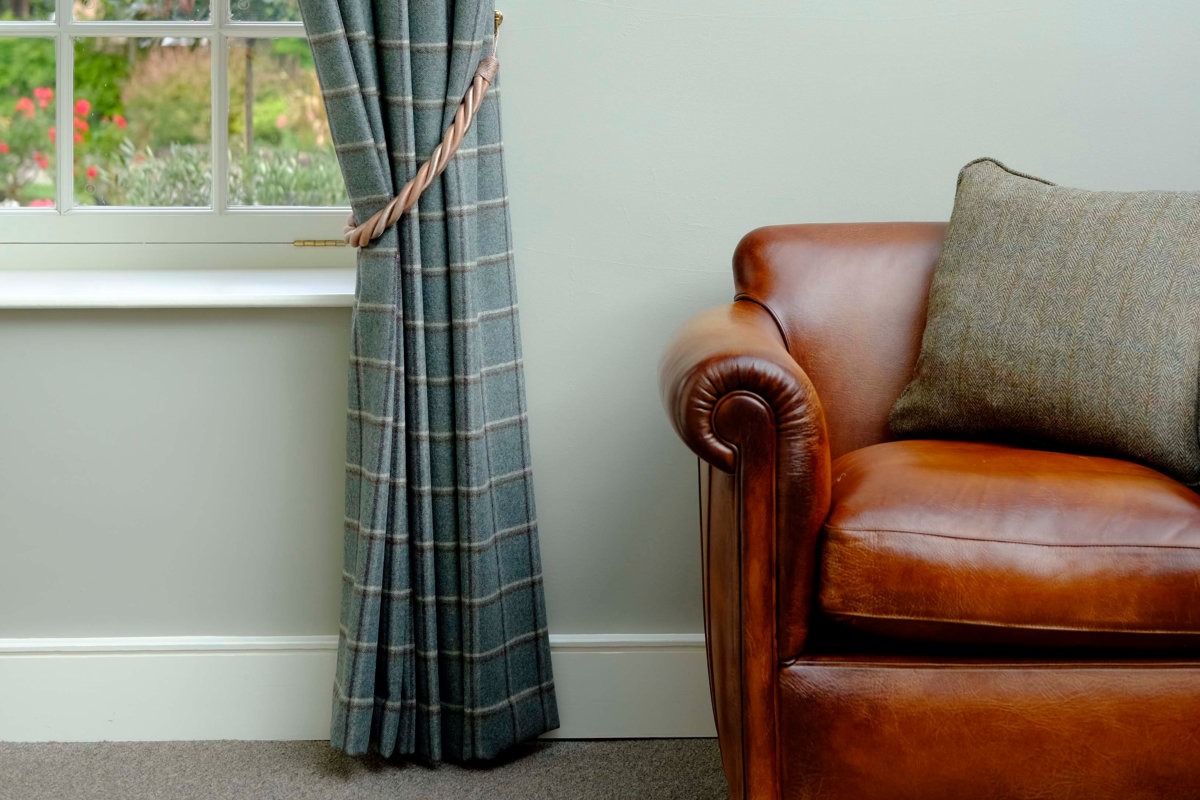 Waterland Interiors project, opened by….. Sir David Attenborough!
It's not every day that one of the projects that we are involved with is opened by a "national treasure". But Laura from Waterland Interiors was delighted to be invited the grand opening of Scott House on Friday 28th of September 2018, with special guest Sir David Attenborough!
Scott House, named in honour of internationally renowned ornithologist and Old Oundelian Sir Peter Scott (School House 1927). Scott House is the new home for Oundle's junior day pupils.
Waterland Interiors provided all of the interior design services for the restored building, which is in the grounds of The grade I listed Berrystead.
The spaces range from a glazed atrium, cafe, breakout area and changing rooms to a quiet study room. Other highlights of the project included designing bespoke joinery, selecting and sourcing furniture and furnishings and signed original prints by both Sir Peter Scott and his daughter Dafila Scott', who was also present at the opening ceremony.