Northampton Architects
& Planning Consultants
Waterland Architects are an innovative architect practice that serves clients in the Northampton area
We design striking, functional architecture for residential and commercial buildings. Whatever the project, an extension to a home in Northampton, a new build, or commercial project, our reputation is based on delivering consistent quality.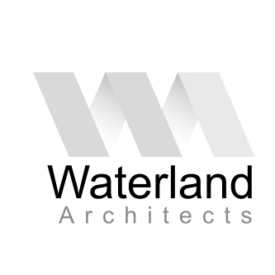 BECAUSE OUR PROMISE IS TO…
…always listen to you
…give you choices
…work with you as a team
…challenge your preconceptions
…offer you professional support
…give you expert advice
…solve problems with elegant solutions
FEATURED PROJECTS
latest architectural design projects in and around Northampton
FROM THE WATERLAND BLOG
Our latest posts on client news and industry comment
Getting back to a 'New Normal' means adjusting our existing buildings to work in an efficient and safe way. In both commercial and education settings, getting

Waterland Associates have been given a dream commission, to design a new house on the edge of woodland in the open countryside in North Northamptonshire. Due
Waterland is dynamic architectural practice that brings together a range of experience, and skill to deliver a high quality service for our clients in the complex world of the built environment.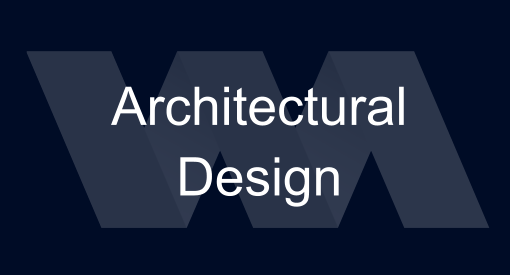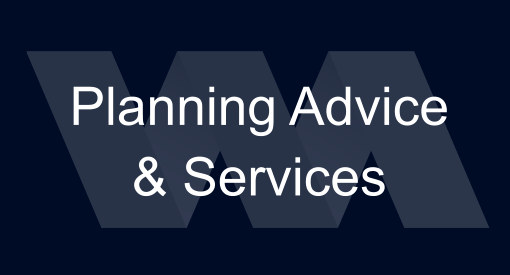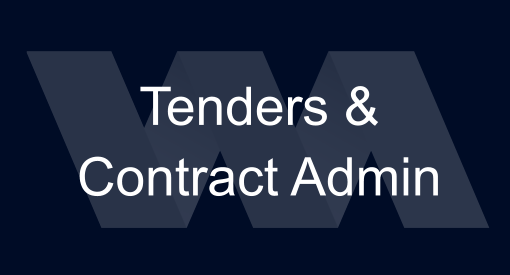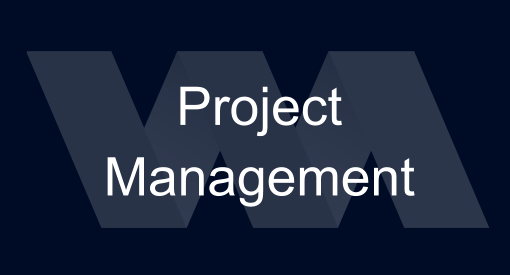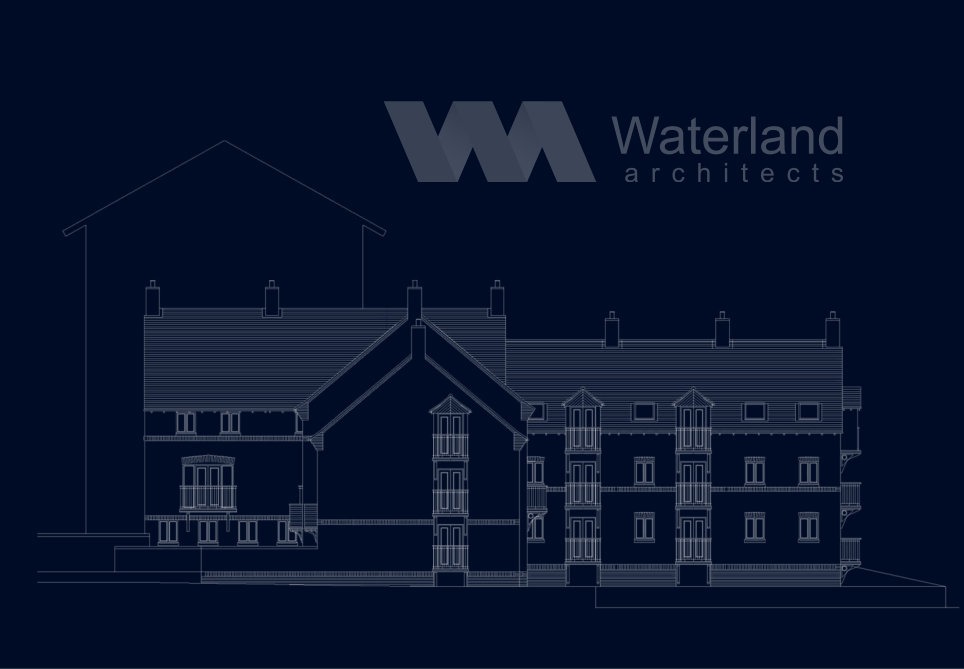 VERY APPROACHABLE
Waterland were the first architects I spoke to who really got what I wanted to achieve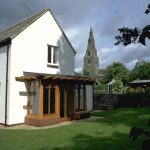 A FINE EYE FOR DETAIL
David and the team at Waterland are proven to deliver under pressure